What is Solar Fencing System?
Fieldmaster Fence is one of the pioneer in manufacturing various solar fencing systems and solar based components in the Country like Solar Fencing System. Due to the changing scenario of security threats worldwide, the time has come to think differently in protecting your family and properties. Solar Fencing Perimeter Protection is the modern day need to the growing security threat in denying, detecting while having the inbuilt capability to serve as a deterrent.
We are the only solar fencing system manufacturing company in India with more than 21 years of rich and varied experience in execution of landmark security projects across the length and breadth of the country.
We can design and protect manages security electric fence installations from concept stages, through system planning, designing, installation, commissioning, maintenance, service through a countrywide network of installation contractors.
Our high quality, tailored solar fencing Systems are used by corporate, residential and local authority sectors throughout the country. At FieldMaster, we are extremely proud of our pedigree in supplying and managing the installation of fences and fencing systems for some of the most renowned private companies and government bodies in India and beyond, from iron railings right through to high-security fencing used on the perimeters of prisons. One of our major strengths is our engineering prowess which gives us the flexibility to tailor our products to any site, location or landscape so that the fencing we provide will perfectly match your needs and specifications.
During the last fifteen years, Security Electric Fencing has proved to be very effective in deterring would-be thieves and vandals from easily entering a client's premises. The Electric Fence System Control unit produces high voltage "safe" electrical pulses that are transmitted along with an array of tension fence wires, which form the system.
Who We Are?
Established in 1995, Integrable manufacturing co. is the operating company for Fieldmaster innovation Limited which encompasses research and development, manufacturing and marketing of its security, agriculture, bird and animal management systems.
Fieldmaster is engaged in the design, manufacture, and sale of Electric Perimeter Security Systems and calls on its extensive experience of being a niche-market provider since 1999 to provide a range of effective, reliable, state-of-the-art security systems for industrial and commercial use around the world.
Energizer manufactured by us acquired CE mark and complied with BIS 302-2-76(1999) IEC 60335-2-76 safety standards & EMC European Directives. The range consists of Single Zone systems which can be used for synchronization of systems within their network in compliance with IEC standards.
We are fully committed to installing and maintaining high-quality fences for the effective functioning of the system for many years. While providing durable fences, we ensure the cost-effectiveness and provide fences at affordable costs. We adhere to strict quality norms for the raw materials as well as finished products that go into the manufacture of materials and construction of fences.
Fieldmaster brand fence energizer manufactured by us acquired CE mark and complied with BIS 302-2-76(1999) and IEC 60335-2-76 safety standards & EMC European Directives. The range consists of Single Zone systems which can be used for synchronization of systems within their network in compliance with IEC standards.
We have obtained approval for our products from a number of Government Departments and have agreements with major customers to supply all their perimeter and warehouse security systems in situations where Fieldmaster type of equipment is the best solution. As a company, we have been involved in working with Government Departments in the planning and design of Perimeter Detection Systems.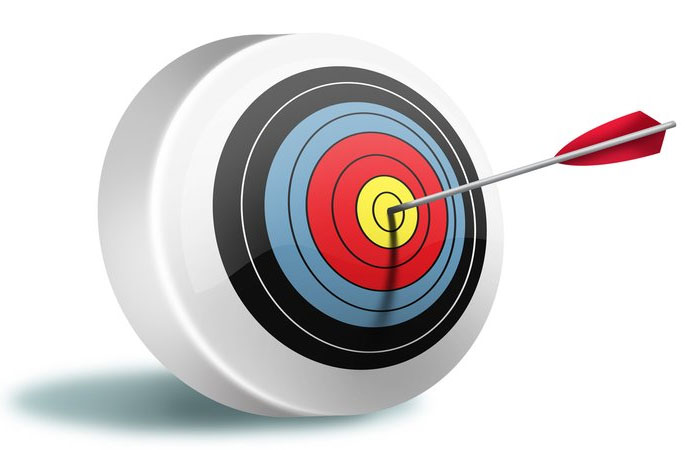 Our Mission
To build a long-lasting customer relationship by delivering innovative and advanced fencing solutions, exceeding their expectations, and ensuring their utmost satisfaction.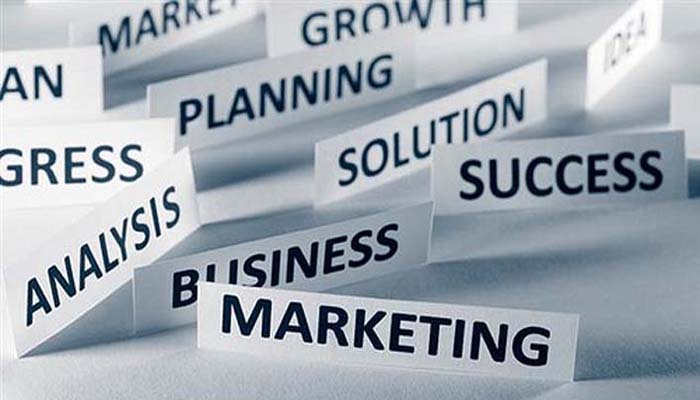 Marketing Philosophy
To ensure that our products are specified and installed to the highest standard, we provide on-going support by way of training courses in Sales and Engineering, which is available to all Indian companies.
As we actively participate in a number of exhibitions throughout the india, this enables the local offices of security companies to visit our stand and see the equipment and learn about it, thereby enabling them to talk knowingly and effectively to prospective customers.
Our Vision
To uphold a global reputation as the most trusted and prominent security fence provider in the industry.
Our Strength
Our experienced staff of electronic scientists, design engineers, commissioning technicians, supervisors, vendors, supported by a large seasoned labor force, has the knowledge and ability to plan, design, supervise and constructing any kind of perimeter fencing as per the clients' needs. In addition to our facilities and workforce, continuous research activities assist us substantially in serving our customers using up-to-date techniques and equipment. Our manpower is our asset and we lay complete concern about their safety and security.
We shall be looking forward to have a long-term association with our clients by providing our technology at the most competitive price with the international standard quality and more importantly the prompt and quick service.
Quality Policy
Fieldmaster prides itself in delivering quality service to its clients. We have implemented a Quality Management System throughout the company to meet the requirements of the Indian and International Quality Management System. This covers all aspects of our business operations. The following policy statement applies to all services provided by Fieldmaster. It is the Chairmen and Managing Director responsibility to ensure that this policy is understood,
implemented and maintained at all levels within Fieldmaster.
Business Policy Statement:
To provides the best quality products and services to meet our commitment to our clients in time.
 Fact Sheet
| | |
| --- | --- |
| Department | Staff |
| R&D | 03 people |
| Quality Control | 02 people |
| Production | 15 people |
| Deliveries | 02 people |
| Engineering | 03 people |
| Banker | State Bank of India, ICICI Bank, Bank of India |
| Domestic Sales | 02 people |
| Technicians | 14 people |
| Customer Support | 03 people |
|  Dealer Support |  05 people |
|  Telemarketing |  03 people |
|  HR |  01 people |
|  Administration |  01 people |
|  Accounts |  02 people |
|  EPC |  03 people |
|  Dealers | 220 people …and, large seasonal labor force. |
Team Strength
| | |
| --- | --- |
| Head Quarters | Plot no 128,Road no-5 ,GIDC Kathwada, Ahmedabad,Gujarat, India. |
| Year of Establishment | 1995 |
| Current Legal Status of the Firm | Public Limited (Registered under Indian Companies Act. 1956) |
| Certifications | ISO 9001:2015,CE,BIS 302-2-76,IEC |
| Achievements | Asia's Biggest Solar Fencing Manufacturing Facility India's One & Only Multi-Model Fencing Company |
| Industry Experience | 15 Years |
| Banker | State Bank of India, ICICI Bank, Bank of India |
| Nature of Business | Designing, Manufacturing, Marketing, Export and Commissioning Planning,Installation,Maintanance |
| Industry | Advanced Homeland Perimeter Security Fencing Products |
OUR VALUES
Achieve new levels of market leadership in fence distribution by:
Promoting a positive  and rewarding work culture for our employees
Become a valued and responsible partner to our customers and suppliers
Re-investing in our people, infrastructure, and product offerings
Deliver exceptional customer service and quality products.